There are large companies that have experienced a data breach, but what does that mean?
Over the years, data breaches have become more common and data security more important. When a company experiences a data breach, it is important for the company to be completely transparent about what information was leaked and how their systems were accessed. If you are worried about whether you have leaked information from a leak, what can you do to check?
The dark web.
Most people have heard of the dark web, but don't know that much about it. When data is leaked, the dark web is usually the place that the hackers would sell their new found information so that it can't be traced back to them. I DO NOT advise that you try and browse the dark web, but we do have another, quick and free way for you to check if you've been hacked.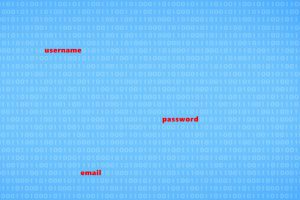 ';–have i been pwned?
Strange name aside, the website have i been pwned gives users a simple way to check if they have any data leaked on the web. To check, simply enter your username, email address or any other unique identifier into the search bar on the site and see if you've been pwned.
If you have no pwnage found, then great, you're in the all clear. Otherwise, the very first thing we recommend you do is change your passwords for any accounts related to what you searched. We also recommend finding a password manager. This will help you make and manage secure and complex passwords, making your passwords and accounts safer.
Finding a good business password management system is important to help prevent passwords being leaked and misused. Contact us today to find out how we can help you with password management and data breach protection in your business.
Have any advice on data breaches? Leave a comment below, you may help someone out!